Transform your Business, Life, Performance & Results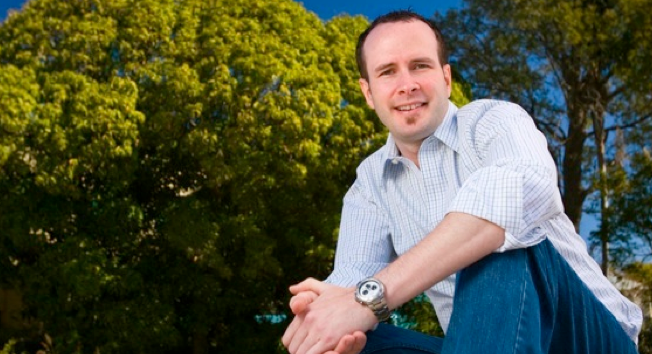 Three months after starting his very first job, at 15 years old, Duane Alley was given a training role in the business and he's never stopped. Duane is one of the world's #1 Trainers of other Trainers, Presenters and Speakers. He is also frequently hailed by his Students as one of the top Personal Development Trainers and Speakers on the platform today. Duane is acknowledged as a Master Trainer, Coach and expert Teacher in the areas of Communication, Leadership, Achievement, Influence, Sales, Coaching and Business Strategy.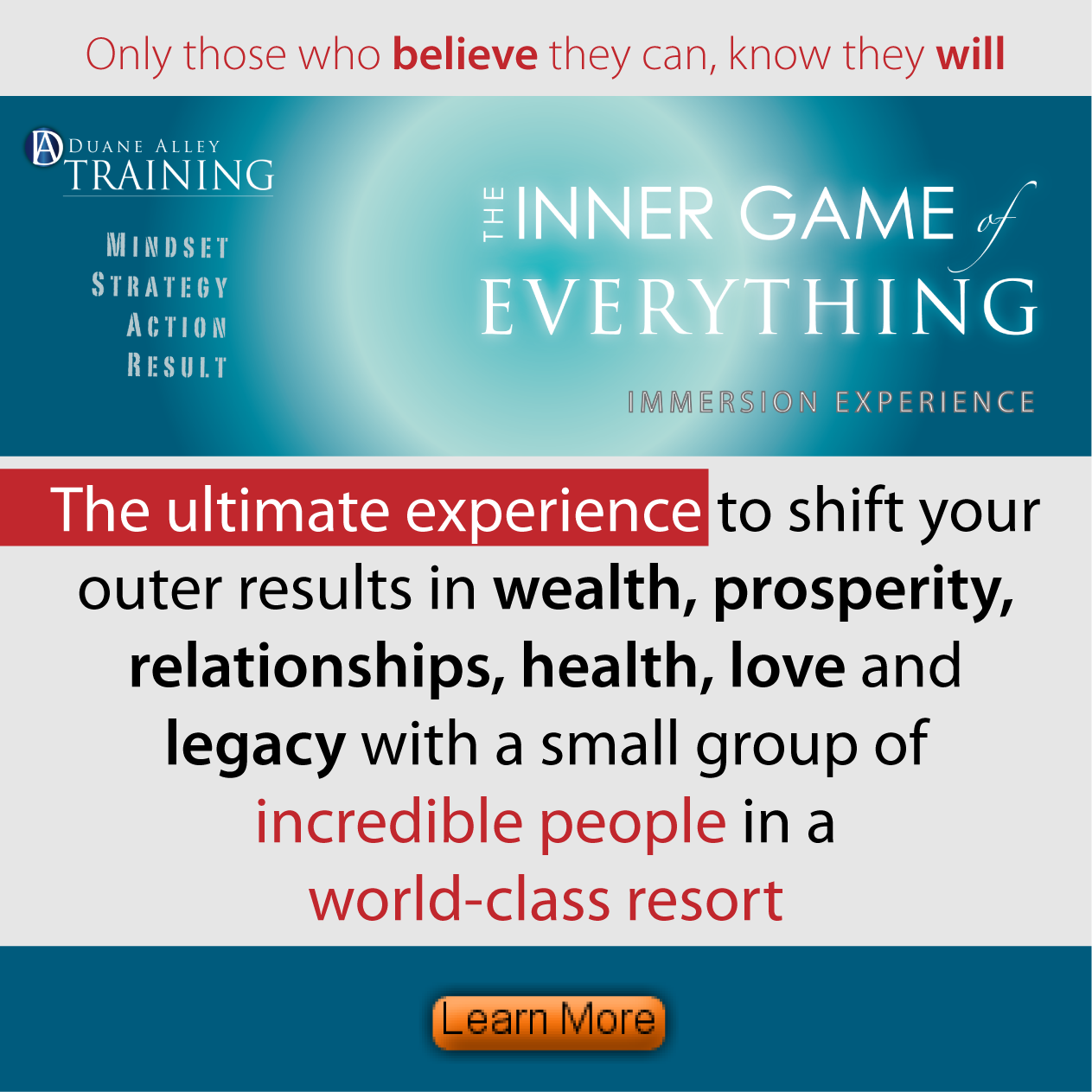 Take a weekend to strategise, share, plan and craft the next year of your life to be the best year of your life ever lived. An intimate 3-day retreat with a maximum of 10 people where the focus is on you, your achievement and your full-fill-ment.

June 14 - 16, 2013
Click the 'i' for more information

Your results and true success depend on the quality of your relationships with others and with yourself. Relationships are created, built and enhanced by your capacity to Communicate. You must learn what this training teaches.
Gold Coast 31 May - 2 June, 2013


Click the 'i' for more information

Discover incredibly powerful secrets for turning your presentations into knock-out performances every time and the most advanced sales, persuasion & inuence skills & strategies known to only a few in the world". Go beyond the high levels of achievement set in Master Presenter, to become a Master Performer in all aspects of your speaking, presenting and training. Use these new-found powerful skills & strategies to truly accelerate your business or career and create "ridiculous" results others can't even dream of.
Gold Coast 11 - 14 July, 2013

Click the 'i' for more information
The ultimate immersion experience across 5 days where life is the classroom and every moment a lesson. Uncover your own drives, motivations and challenges and unleash your power, purpose and passion as you challenge yourself to succeed, achieve and submit to surrender, excellence and ultimate indulgence.
Club Med (Bintan Island)

28 August - 1 September, 2013


Click the 'i' for more information
What others say
"exciting charismatic
dynamic entertaining"
I have had the immense pleasure of working with Duane Alley for the past 5 years. I have been able to see Duane prosper as an exciting and charismatic speaker, trainer and presenter. His extreme attention to detail for all of his training and presentations make them very memorable indeed. He has presented to 10's of thousands of people all around the world and is adored by so many people in so many countries.

If you are looking for dynamic, entertaining speaker that delivers a concise and precise message, at the same time, keeping the audience involved at 100%, then Duane Alley is the person you are looking for.

Make no mistake, there are thousands of people out there who claim to be great presenters, of which I have seen many, but Duane is a standout out by far and you will be hard pressed to find some more energetic and knowledgeable speakers than Duane.

ANDREW McCAULEY
Palmdale, California, USA
"The Social Media Bloke"
---
"absolute authority in the
speaker-training field"
Duane is an absolute authority in the speaker-training field. I integrated lessons he taught me to boost my speaking performance massively.
Highly recommended.

JAMES SCHRAMKO

Sydney, Australia
www.SuperFastBusiness.com
---
"master on the platform -

best in the business"
Duane Alley is a master on the platform. But even better than that is his ability to coach and train others who are in the speaking business. His experience, attention to minute detail and depth of knowledge is evident in the results he gets from his Clients.

Having worked with him for the past few years, I highly recommend him as the best in the business.


TERRIANE PALMER-PEACOCK

Gold Coast, Australia